Mommy and I love to go to the park. We have a great park near by. I try to climb the stairs with Mommy's help. I love to go on the swings and down the slide.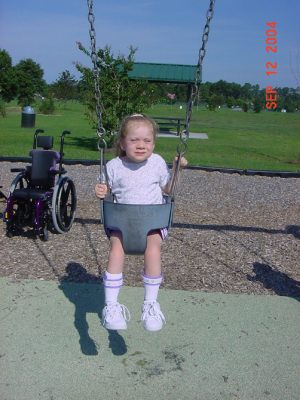 I love to swing.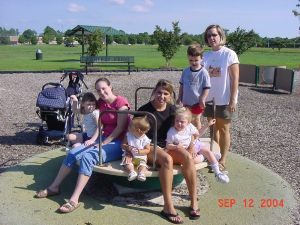 My friends and neighbors at the park with me.
Mommy and Me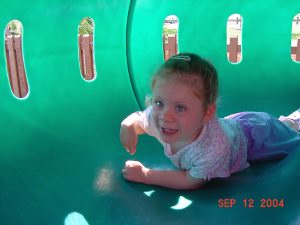 Crawling thru tunnel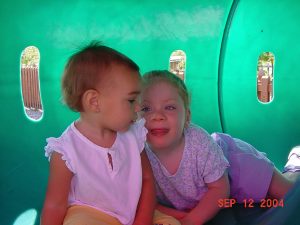 Me and my friend Chloe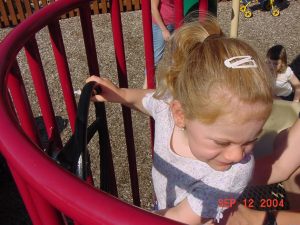 Mommy helping me stand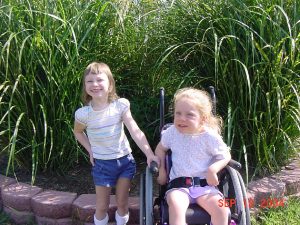 Me and Allison posing for a picture.