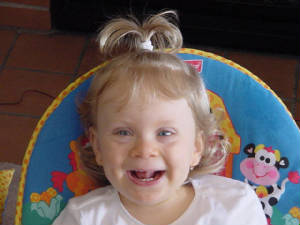 I am such a Happy baby.
This is my first time on my knees.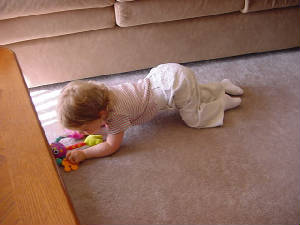 At age 3, I am still trying to figure this out.
Me and my best friend, Sara in Colorado.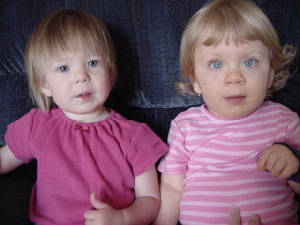 Summer 2002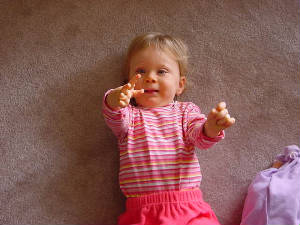 Will you pick me up already?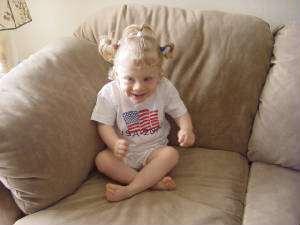 Happy 4th of July 2002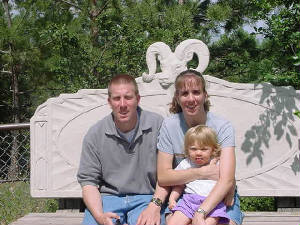 We are at the Zoo.
Easter 2002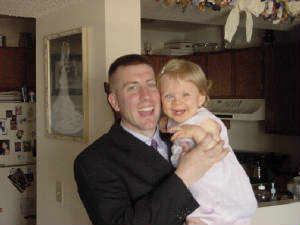 Daddy and me.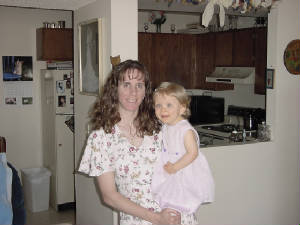 Mommy and me.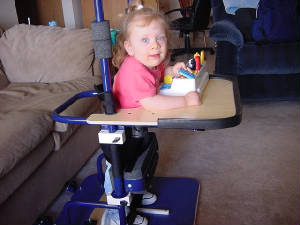 I am in my new stander.
I love my books.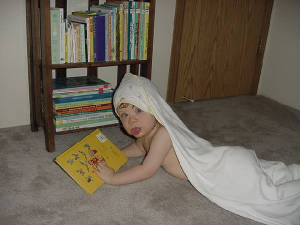 I ran away from Mommy after my bath.
Go USA!!!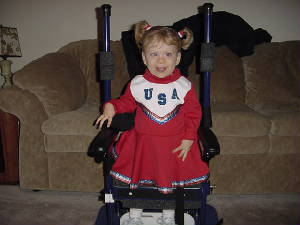 Halloween 2002
I am always working hard.