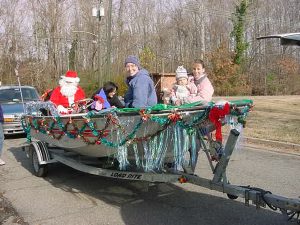 Santa arrived in a boat on Fort Eustis..
Our First Christmas in Virginia.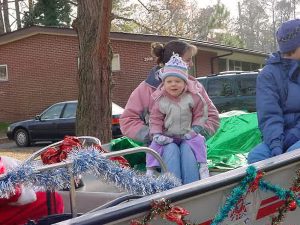 We got front row seats on Santa's boat!!!
We are enjoying the holiday season in Virginia. Nothing like New York. We had only one day with light flurries so far. We hope to see at least one good storm here.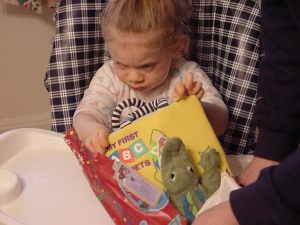 I don't know it here, but this is going to be my favorite Book!!!
I have to taste all my new presents!!!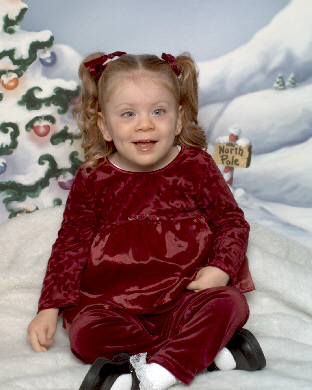 Merry Christmas 2003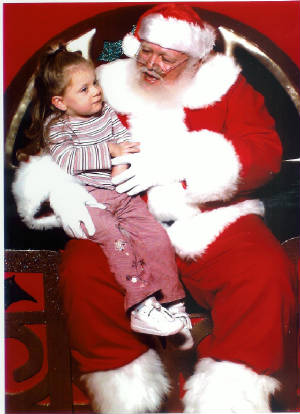 Not too sure who this man is.